Full Videos From St. Patricks Day
St Patrick's Day is a global celebration of Irish culture on or around March 17. It particularly remembers St Patrick, one of Ireland's patron saints, who ministered Christianity in Ireland during the fifth century.
Some people plan a pilgrimage to St Patrick's Purgatory, which is commonly associated with penance and spiritual healing since the early 13th century. It is on Station Island in Lough Derg in County Donegal where St Patrick had a vision promising that all who came to the sanctuary in penitence and faith would receive a pardon for their sins.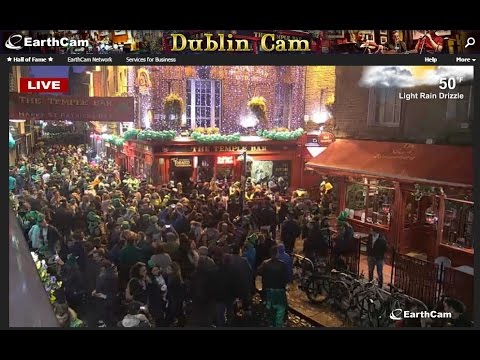 Now, It is your turn to Help Spread This
Leave Feedback and Comments for this
Find Related Videos Here