The Chainsmokers - The One (Audio)
"The One" is a ballad about a person who caused the hopelessness in a relationship by neglecting their partner, but even though they're aware of it, they don't want to be the one to end it.
The general theme of the song connects with several other songs on the album, mainly focusing on denying already dead-end relationships. All of them are personal stories that the writers have experienced.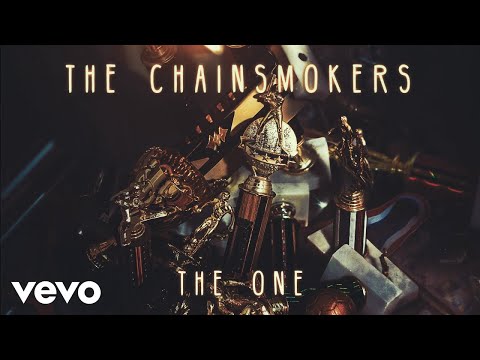 Now, It is your turn to Help Spread This
Leave Feedback and Comments for this
Find Related Videos Here