The Hidden Secrets Of The Statues On Easter Island
Happy Easter, today marks the ressurection of our Lord Jesus Christ, and as we celebrate, have you ever heard of the Easter Island?, here is the full documentary and secrets behind the statues that are found constructed on the mysterious Island.
Here is the full documentary. Once again, DoroTV wishes you a Happy Easter.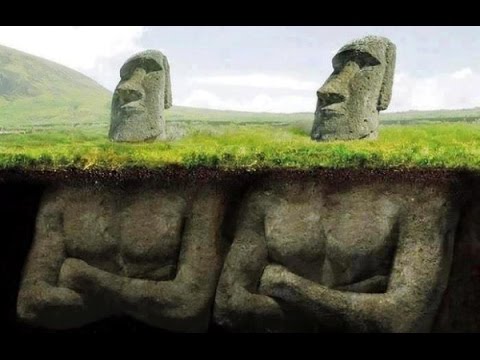 Now, It is your turn to Help Spread This
Leave Feedback and Comments for this
Find Related Videos Here